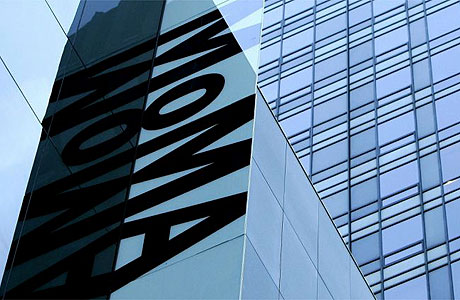 We're green with anticipation! The Botanicalls project is featured in MoMA's upcoming "Talk to Me" Exhibition, opening July 24th in New York on the third floor of the Museum of Modern Art. The show will continue through November 7th, 2011. Here's the official description:
Talk to Me explores the communication between people and things. The exhibition focuses on objects that involve a direct interaction, such as interfaces, information systems, visualization design, and communication devices, and on projects that establish an emotional, sensual, or intellectual connection with their users. Examples range from a few iconic products of the late 1960s to several projects currently in development—including computer and machine interfaces, websites, video games, devices and tools, furniture and physical products, and extending to installations and whole environments.
Botanicalls is a system that allows thirsty plants to reach out for human help, originally created in 2006 at
ITP
 in New York City. The project has traversed many intriguing 
incarnations
and
kits
, including the
current DIY kit
 from
Sparkfun
. There's a lot of other terrific projects in this
exhibit
, so if you're planning to be in New York City this year, pay a visit and 
check us out at MoMA
!
Posted on July 20th, 2011 by Rob Faludi. Filed under Announcements.
New kits are here!

Categories
Pothos Plant Tweets

Flickr Feed

Meta
This work is licensed under a
Creative Commons Attribution-Noncommercial-Share Alike 3.0 United States License
.